MARINE PROTECTIVE COATINGS
Living in Michigan, we are lucky to be around many beautiful lakes. Our shop happens to be located near Otter Lake, one of our favorite lakes in Michigan. Spending a day out on a boat is one of the great joys of life, but cleaning your boat isn't always as fun. That's where we come in. D&L Auto Detailing and Ceramic Pro Tri County wants to protect your boat with the latest and greatest coating out on the market: Ceramic Pro Marine. When it comes to boat detailing Flint MI and the greater Tri County, we are experts. Ceramic Pro Marine is the most durable paint protection out on the market designed specifically to protect your vessel from the hazardous elements in the water. It prevents oxidation, staining and any growth on the hull surface. It's great protection for all surfaces on your boat including: the hull, the seats, and the glass. Adding a layer of Ceramic Pro Marine will protect your vessel's paint from the UV rays and prolong your boat's lifespan. It adds a self-cleaning effect which will dramatically reduce your maintenance time and costs. When it comes to boat detailing Flint MI and the greater Tri County area, no one does it better than our expert staff. We can protect any marine vessel with Ceramic Pro, including: jet skis, fishing boats, yachts and more. All our Ceramic Pro Marine coatings and boat detailing packages include warranties. Your search for the best boat detailing Flint MI and the greater Tri County has to offer ends here. Come see us today!
High Gloss
Ceramic Pro Marine is available in High Gloss finish that Exceeds OEM paint or gelcoat quality. This means your boat will be glossier than the day you bought it.
Durability
Our products can not be washed away or removed thru environmental hazards. Ceramic Pro Marine is suitable in the most extreme environments from the frozen seas of the arctic to the sun damaging effects of the equator.
Versatility
Ceramic Pro Marine is the most versatile coating on the planet. With its wide rang of uses there is literally no surface on your boat that can be left unprotected.
Warranty
We have chosen to provide proven warranties over "peace of mind" warranties because we believe your experience with ceramic pro marine should be the same on day one as it is years down the line.
UV Rays
Ceramic Pro Marine utilizes a revolutionary blend of UV Inhibiting minerals to protect your vessel from the the harshest sun rays on the planet.
Fouling Release
Ceramic Pro Marine reduces the surface tension of your gelcoat preventing algae from planting roots into the pores of your gelcoat making growth incredibly easy to remove. This also means no more acids to remove tannin staining
Oxidation
Ceramic Pro Marine is a layerable product that starts with a penetrating foundation that can built up creating a protective layer that seals your gelcoat.
Self Cleaning
Ceramic Pro Marines protective layer reduces the surface tension of any surface allowing bird/bug dropping, fish blood, oil and any other contaminants to be easily washed away. Say good bye to harsh chemicals and time consuming washes.
Benefits of Coating Your Vessel
Hydrophobic Finish Repels Water and Other Liquids
Protects Paint from Barnacles, Algae, Bird Dropping, Fishing debris and Salt Water
Extends the Longevity of Your Paint
Easy to Clean: Dirt, Debris and Grime are Easily Removed
Shiny, Glossy Finish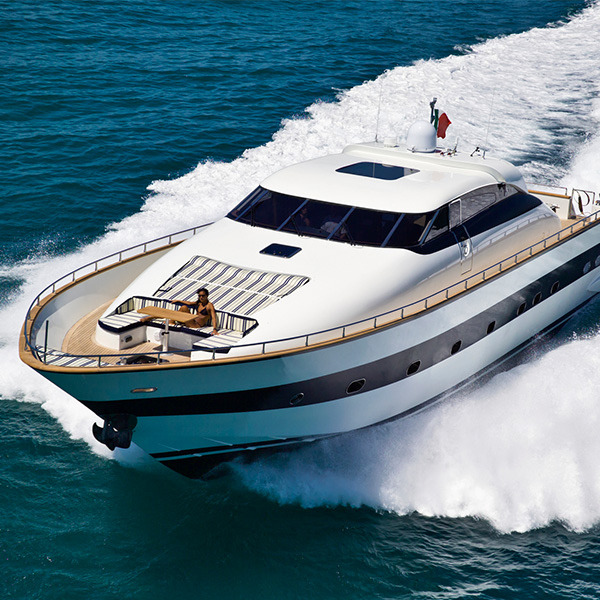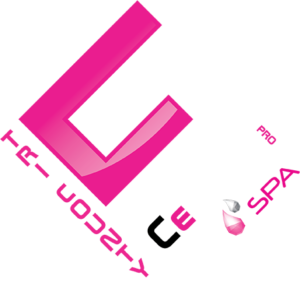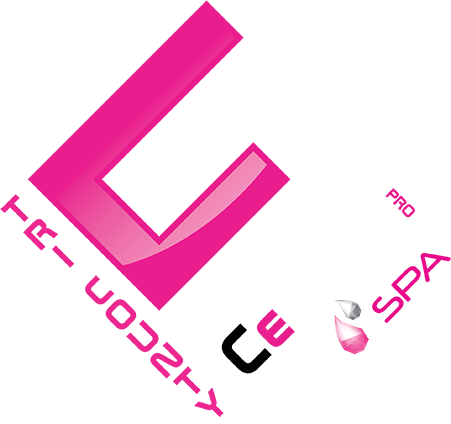 The best way to protect your investment!