Protect Your Vehicle with a Ceramic Pro Coating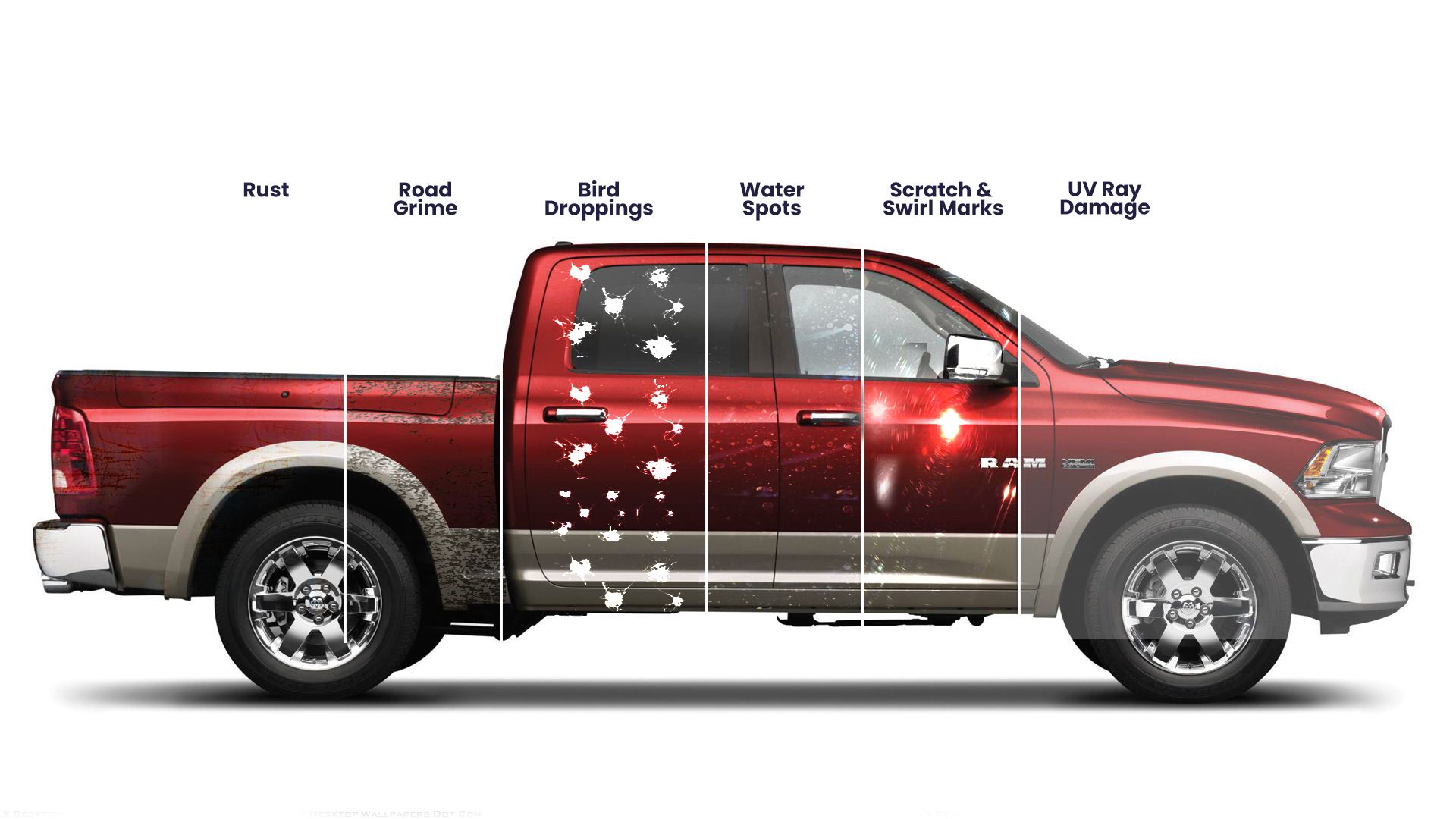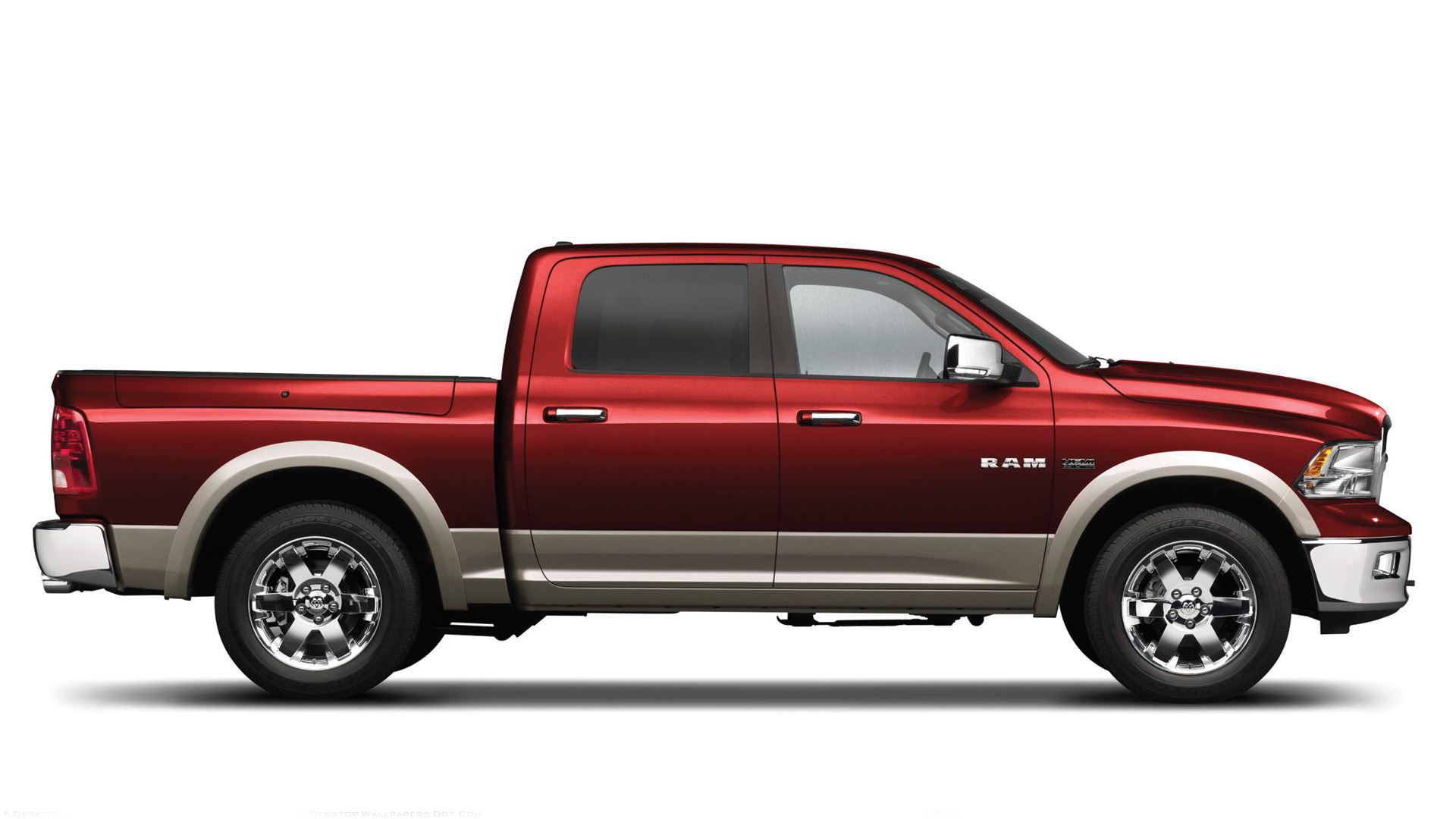 CERAMIC PRO 6-MONTH WARRANTY
CERAMIC PRO SPORT PACKAGE
The Ceramic Pro Sport package is an excellent value and a major step up from waxing! It's perfect for those looking to try Ceramic Pro paint protection for the first time. The Sport package includes a six-month warranty and will keep your vehicle's paint protected from the hazardous elements out on the road while giving it added shine and gloss. The Ceramic Pro Sport formula provides your vehicle's paint with hydrophobic properties so dirt and debris will slide right off, making washing your car an easy task! The Ceramic Pro Sport package includes one layer of Ceramic Pro Sport to the entire exterior of your vehicle. At D&L Auto Detailing and Ceramic Pro Tri County we take great pride in providing every customer with top quality service and that's why we apply all our Ceramic Pro paint protection packages via our spray method. This ensures that we cover every inch of your vehicle with protection. If you love your vehicle and have been thinking about trying Ceramic Pro without breaking the bank, than the Ceramic Pro Sport package is perfect for you!
1 Layer of Ceramic Pro Sport
6 Month Warranty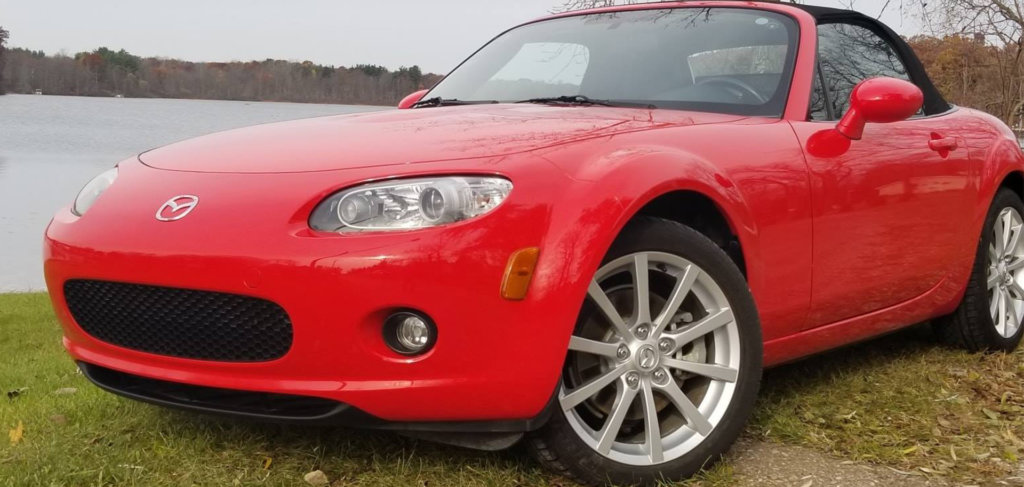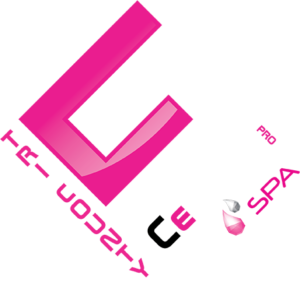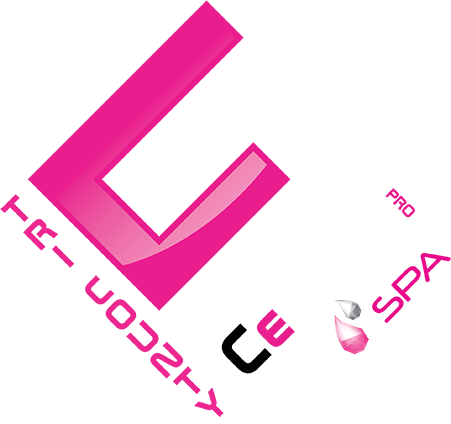 The best way to protect your investment!