BEST CAR WASH LAPEER COUNTY OFFERS 
When it comes to the best car wash Lapeer County and the surrounding areas has to offer, D&L Auto Detailing is your answer. Our Bronze Detail will refresh your vehicle and remove any road grime or dirt from your vehicle. We perform 100% ecological cleaning and use the highest grade products that do not harm the environment. The Bronze detail package includes an exterior hand wash, chamois and/ or blow dry, thorough vacuum, dashboard, console and interior wipe down. Next we add a leather or vinyl conditioner, wipe down the windows and add an optional air freshener. We invest in premium equipment to provide premium services to every customer. We are family owned and operated and treat every customer like one of our own. If you've been searching for the best car wash Lapeer County has to offer, than look no further. Let us take care of all your detail needs. Click here for a free quote.
Exterior Eco-Friendly Spot Free Hand Wash
Chamois and/or Blow Dry
Thorough Vacuum
Dashboard, Console & Interior Wipe Down
Exterior Window Cleaning
Balanced Leather or Vinyl Conditioner
Optional Air Conditioner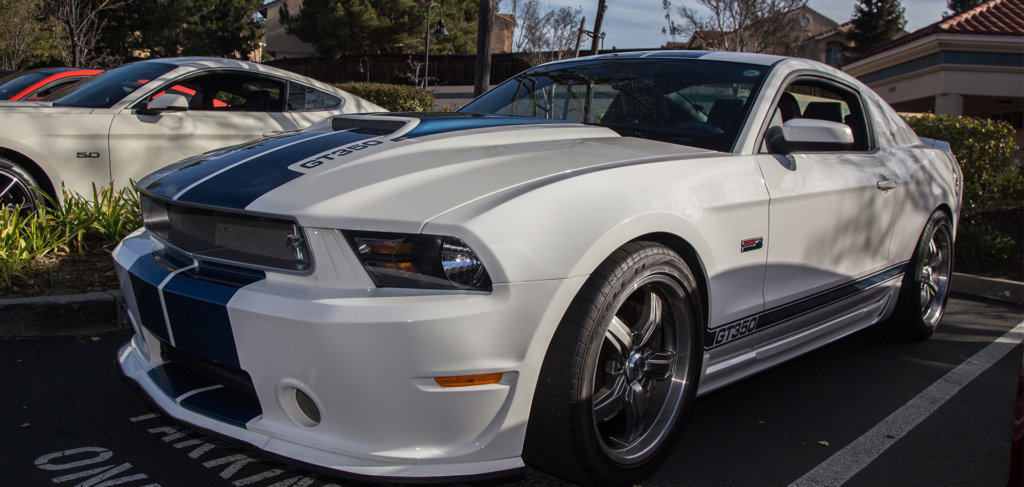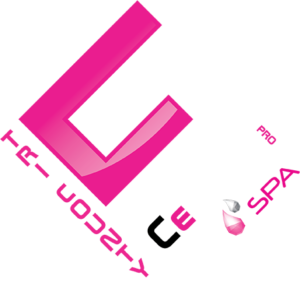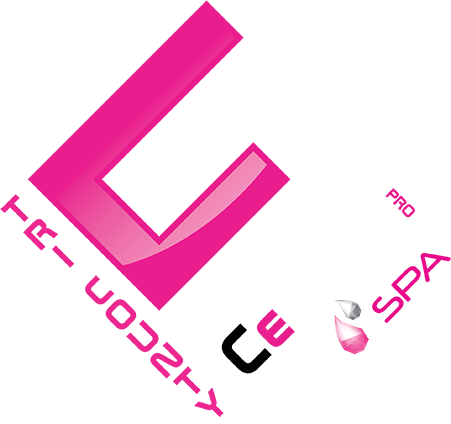 The best way to protect your investment!