Protect Your Vehicle with a Ceramic Pro Coating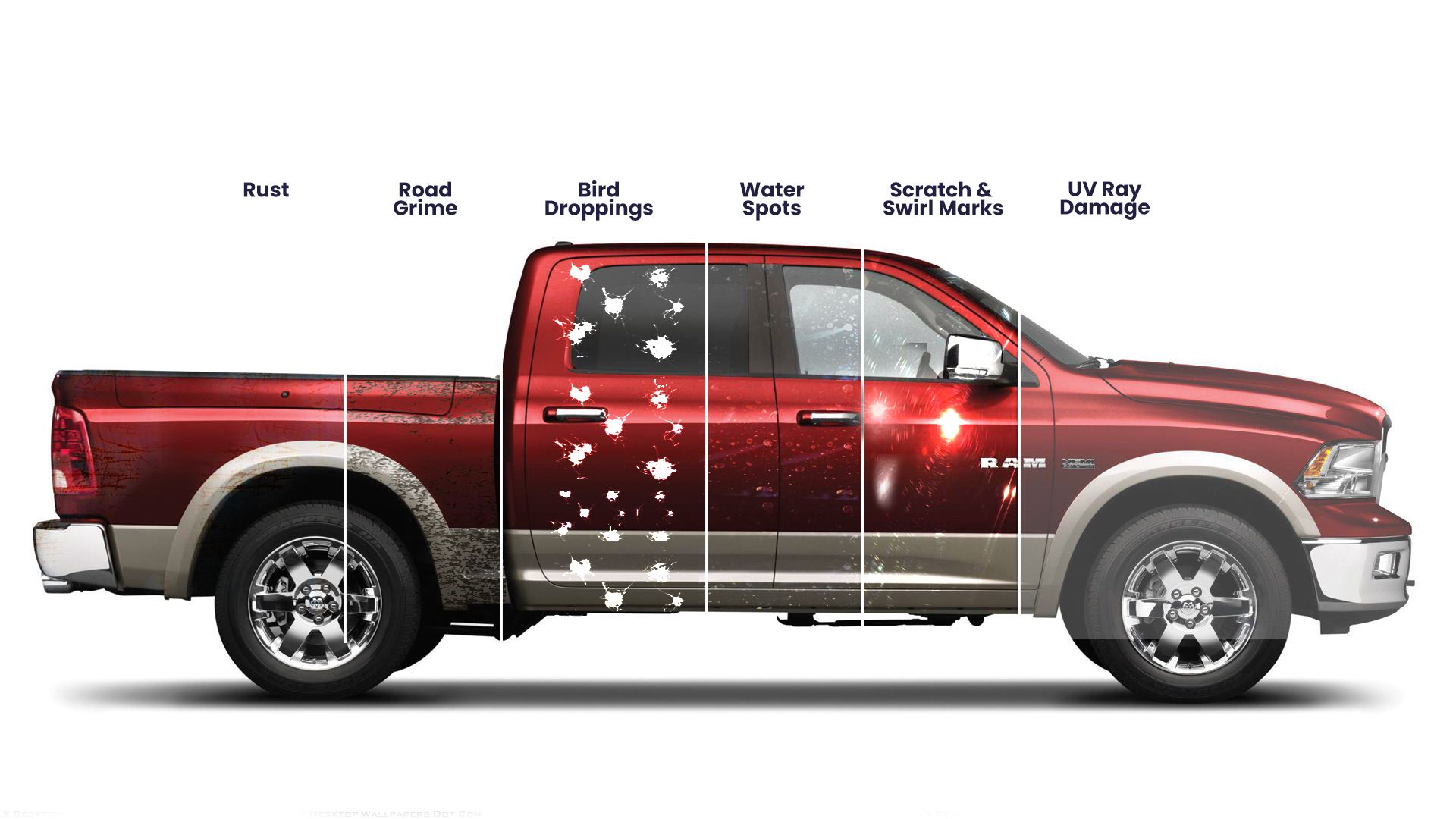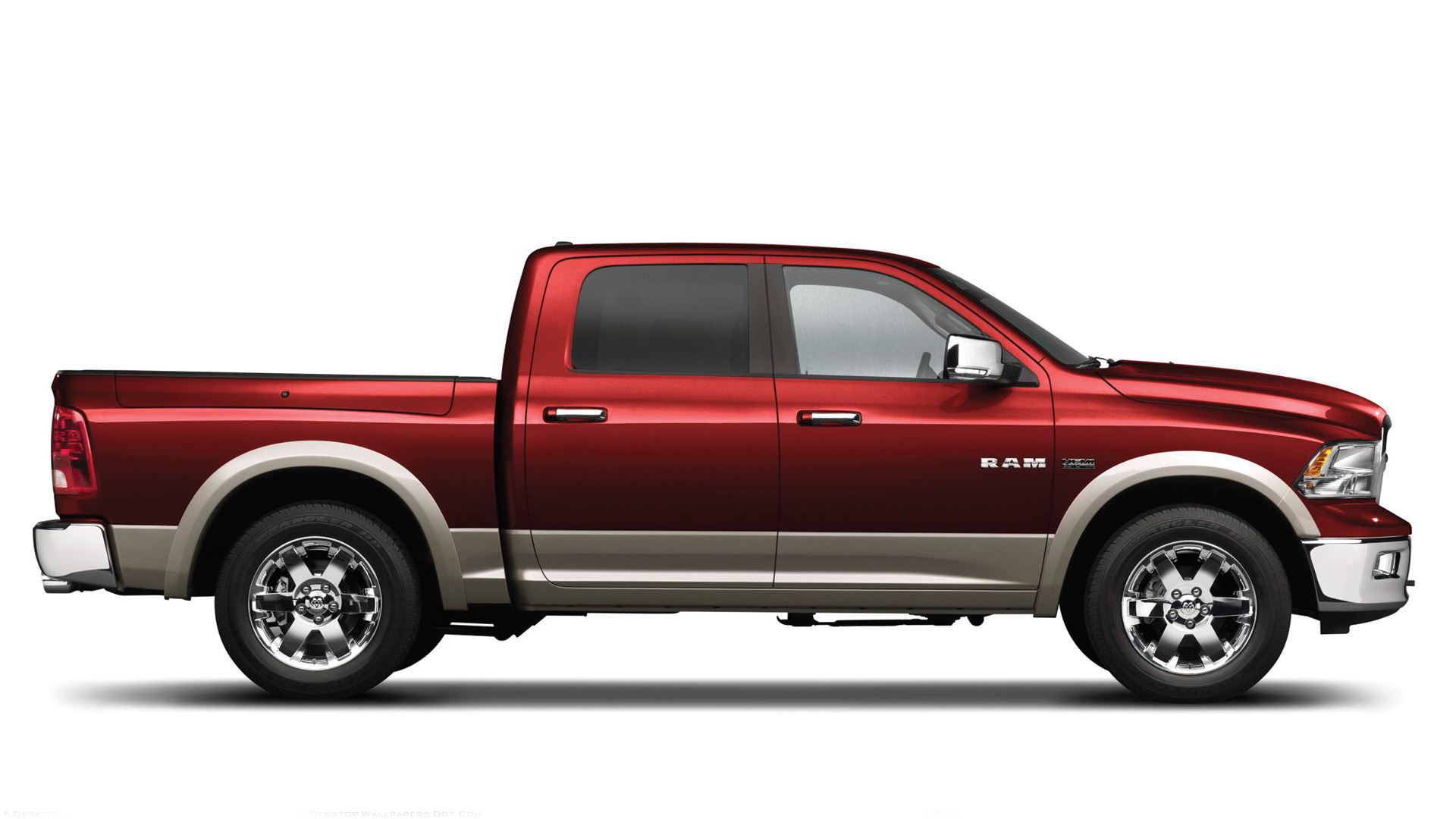 CERAMIC COATING textile & leather PROTECTION
Ceramic Pro Interior & Textile
Searching for Ceramic coating protection for the interior of your vehicle? Look no further than D&L Auto Detailing and Ceramic Pro Tri County. We offer premier textile & leather protection services and guarantee quality in all our work. We are certified Ceramic Pro installers servicing the greater Flint, Lapeer, Genesee and Tuscola counties. We have been in the detail business for over 30 years and are meticulous with our work. We take pride in delivering top quality results every time you visit. We know how much you love your vehicle, so why not keep it in pristine condition from the inside out. You spend a great deal of time in your vehicle driving to and from work, running errands and more so why not keep your vehicle protected with ceramic coating paint protection? Let our expert team of detailers install Ceramic Pro Textile to the interior of your vehicle. This will help your vehicle maintain its value and keep it protected from the sun's UV rays as well as give it hydrophobic properties so those spills will wash right off without leaving stains behind. If you love your vehicle and want to keep it looking its best, than add our ceramic coating paint protection package to your interior! Call today.
Protection from scratches
Protection from the sun's UV rays
Hydrophobic properties
Easy to clean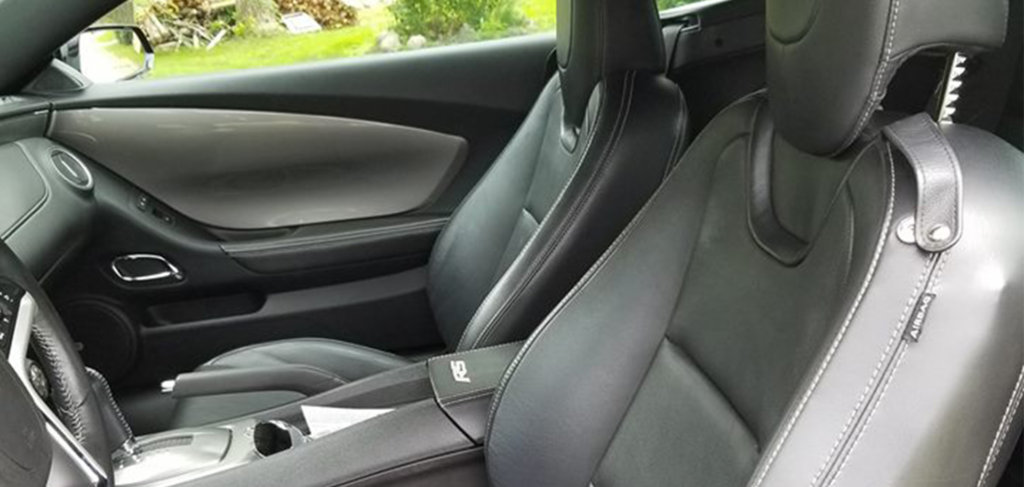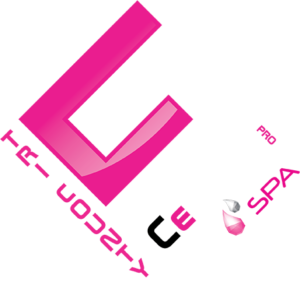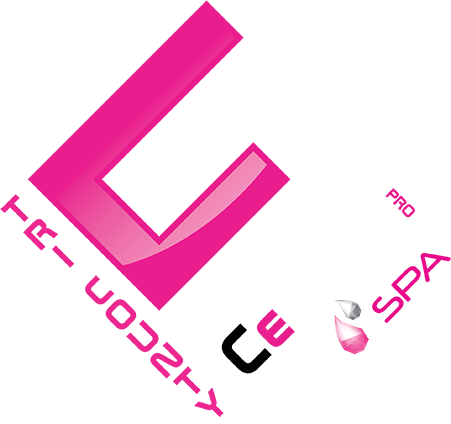 The best way to protect your investment!