Protect Your Vehicle with a Ceramic Pro Coating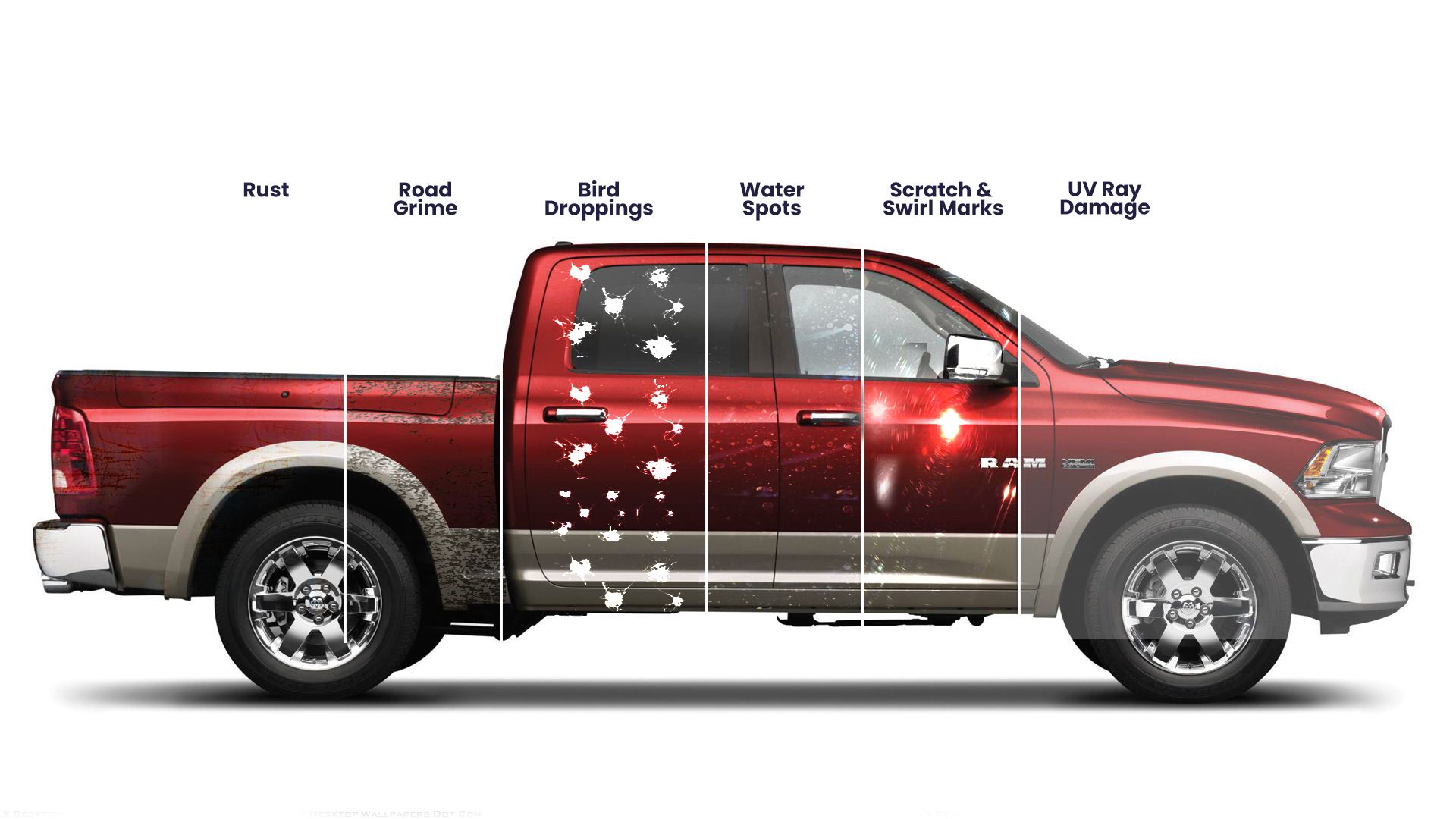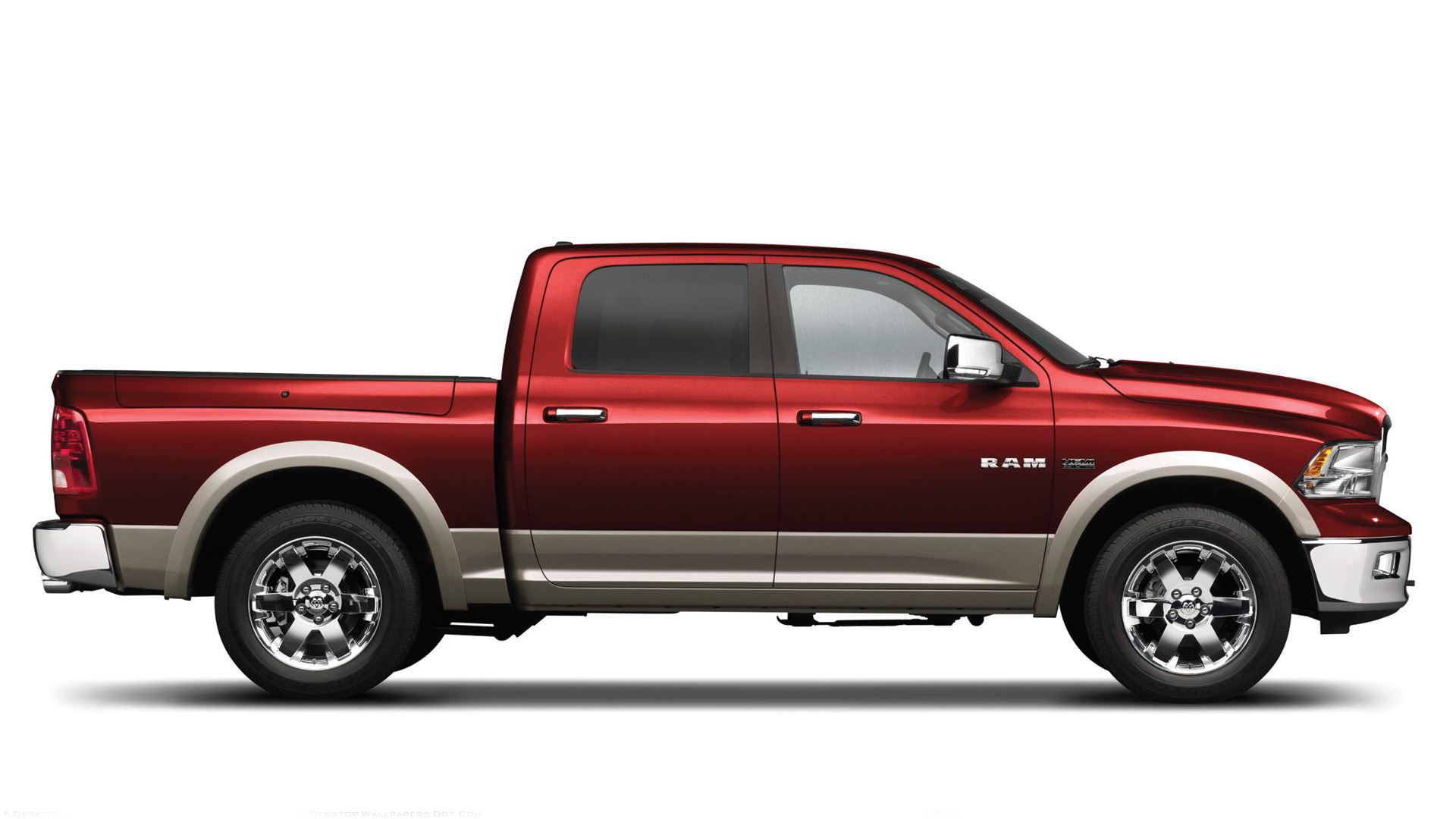 Just how dirty is the inside of your car? There are approximately 700 different kinds of bacteria living in an average car, which is dangerous considering how much time we spend inside our vehicles commuting, running errands, and sometimes even eating – especially here in Michigan. Now more than ever, we should be concerned with the cleanliness of our vehicle and modern microbes demand modern disinfecting solutions. We here at Ceramic Pro Tri County want to introduce you to Ceramic Pro TAG. Created by your trusted friends at Ceramic Pro, TAG is a professional anti-microbial spray coating designed to purify the inside of your car. Ceramic Pro TAG is completely safe and non-toxic. It works to cleanse surfaces from bad smells, disease causing pathogens, mold and other issues caused by microbes, bacteria and viruses. The best part of Ceramic Pro TAG is that it continues to work for up to 6 months. No other standard disinfecting practices can do this. They work initially, but bacteria and microbes will continue to grow. Ceramic Pro TAG has been tested by SGS, which is the world's largest and leading inspection, verification, testing and certification company that is trusted by millions. You can rest assured knowing that your vehicle is protected from viruses and disease causing pathogens with Ceramic Pro TAG. See more benefits below and schedule an appointment with our team at Ceramic Pro Tri County to keep yourself safe with a product that truly works! Request a free quote here. 
99.9% efficiency against pathogens 

Photocatalytic Coating  

Titanium dioxide

Up to 6 months of purifying effect

Kills microbes, bacteria, and viruses 

Safe and non-toxic for humans and pets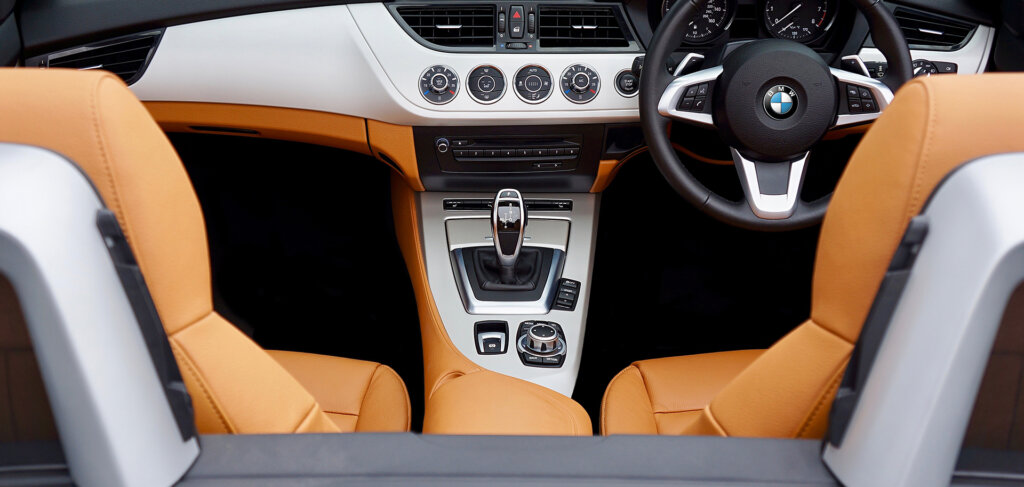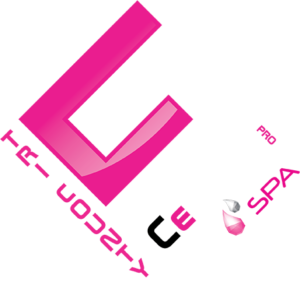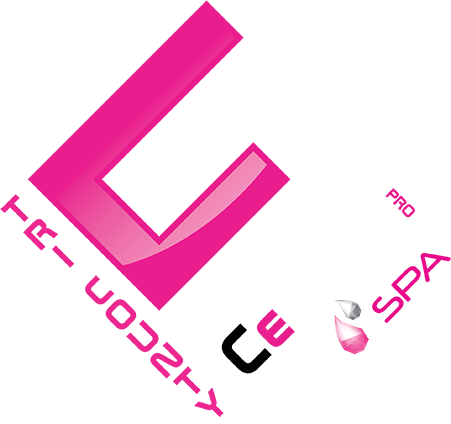 The best way to protect your investment!