Protect Your Vehicle with a Ceramic Pro Coating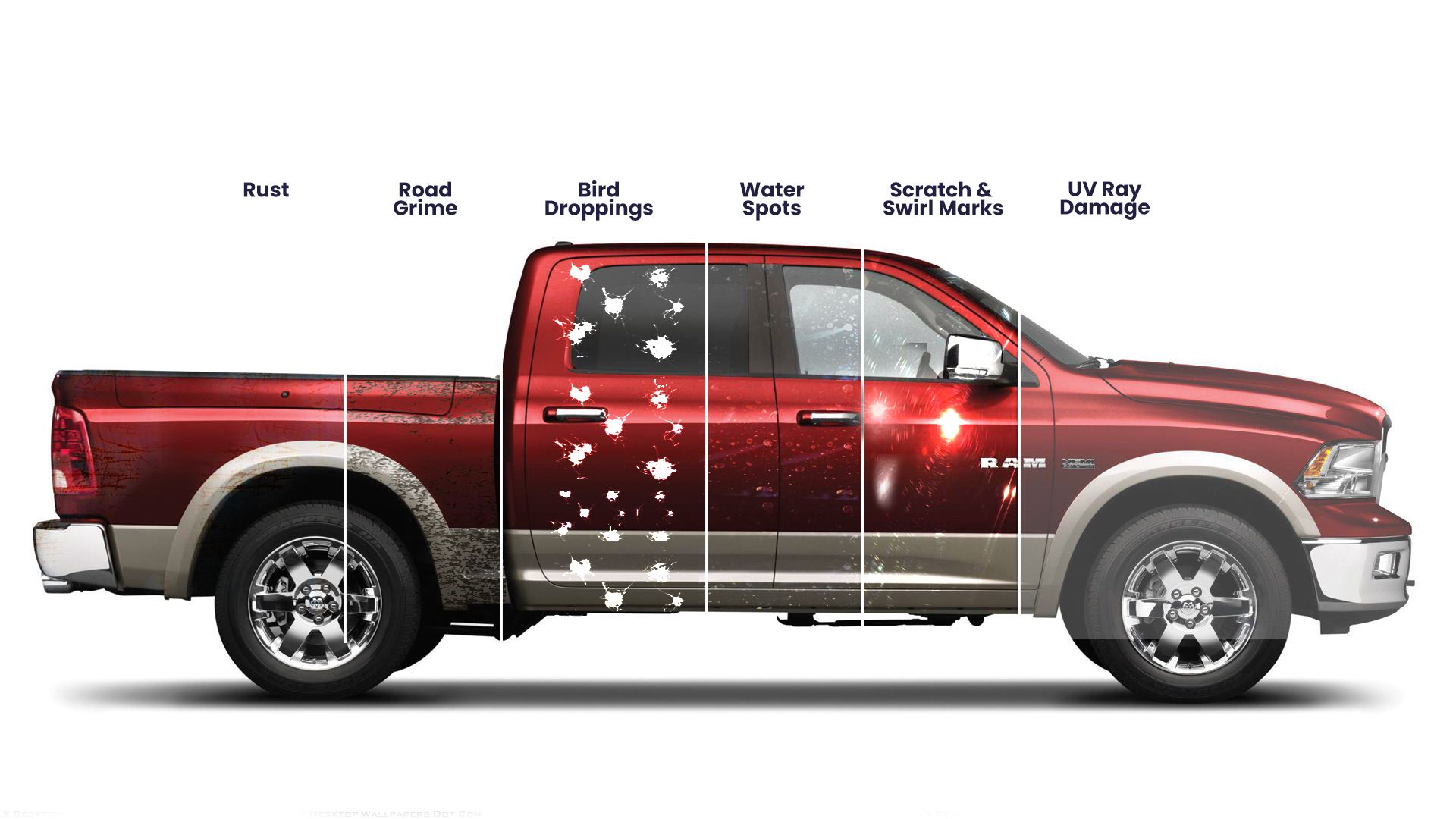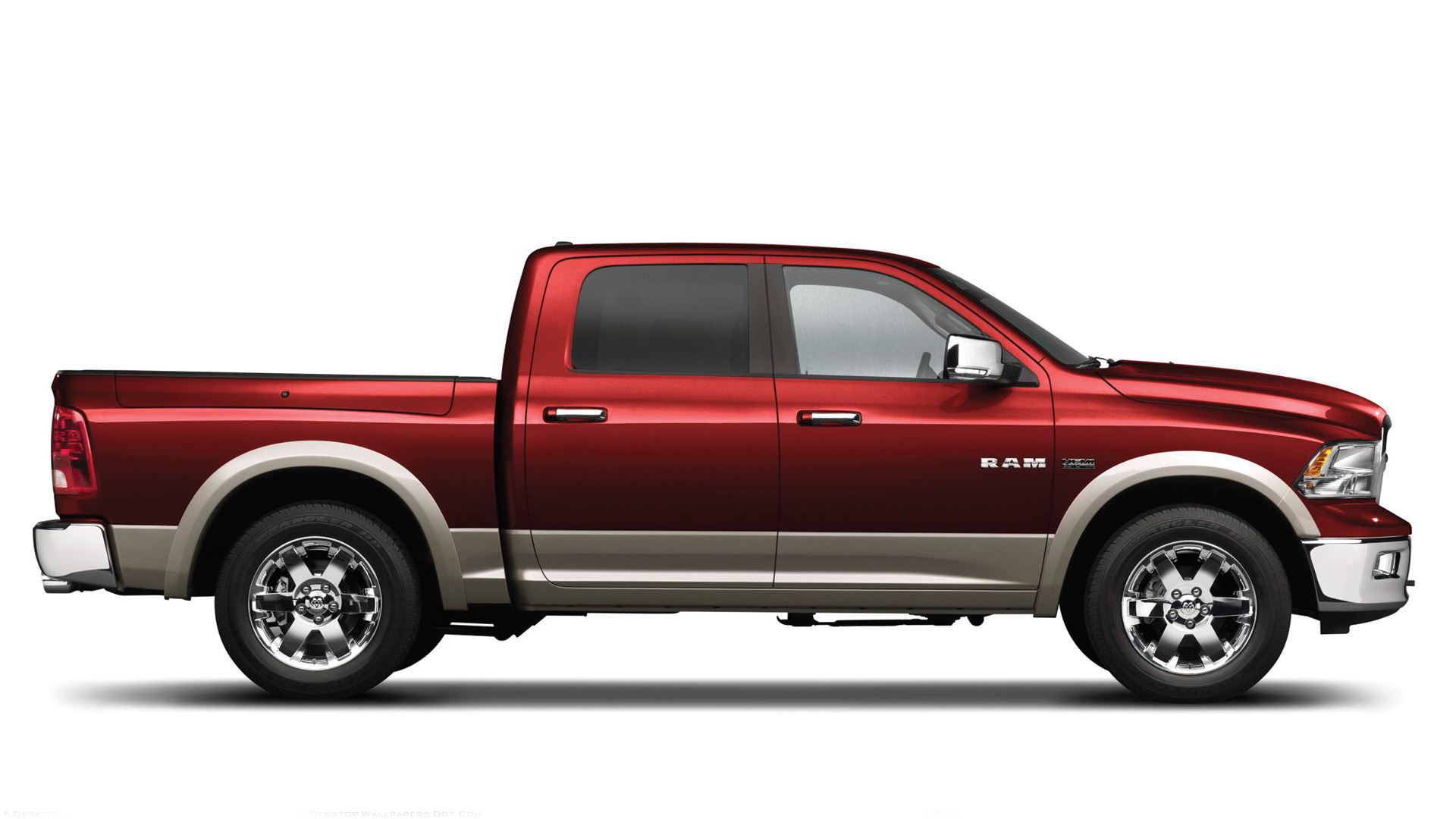 CERAMIC PRO 5-YEAR WARRANTY
Our Ceramic Pro Silver package is one our most popular packages amongst customers! If you've been searching for Ceramic Pro Oxford MI or its surrounding areas, than look no further. At D&L Auto Detailing and Ceramic Pro Tri County we are your trusted certified Ceramic Pro installers. We have a high standard for excellence and you'll be able to see that with our results. The Ceramic Pro Silver package includes a 5-year warranty and is perfect for those leasing a vehicle and want to keep their vehicle's paint protected from the hazardous elements on the road. This package includes one layer of Ceramic Pro 9H, the most durable paint protection coating out on the market. Next, we add one layer of Ceramic Pro Light to seal in the coating and give your vehicle hydrophobic properties so washing your car, truck or motorcycle becomes an easy task. Adding Ceramic Pro Oxford to your vehicle will keep it protected from minor scratches, insect acid, tree sap, dirt and debris. Next we add a layer of Ceramic Pro Rain to the windows and windshield and Ceramic Pro OEM to exterior plastic trim.  This package will reduce maintenance greatly and help your vehicle become scratch resistant. Add Ceramic Pro Oxford to your vehicle today!
1 Layer of Ceramic Pro 9H
1 Layer of Ceramic Pro Light Serving as a Top Coat
1 Layer of Ceramic Pro 9H on Plastic and Rims
1 Layer of Ceramic Pro Rain on Windshield and Front Side Windows
5 Year Warranty
OPTIONAL
ALL Door/Hood/trunk/Tailgate jams coated
Interior Coating
Wheels Off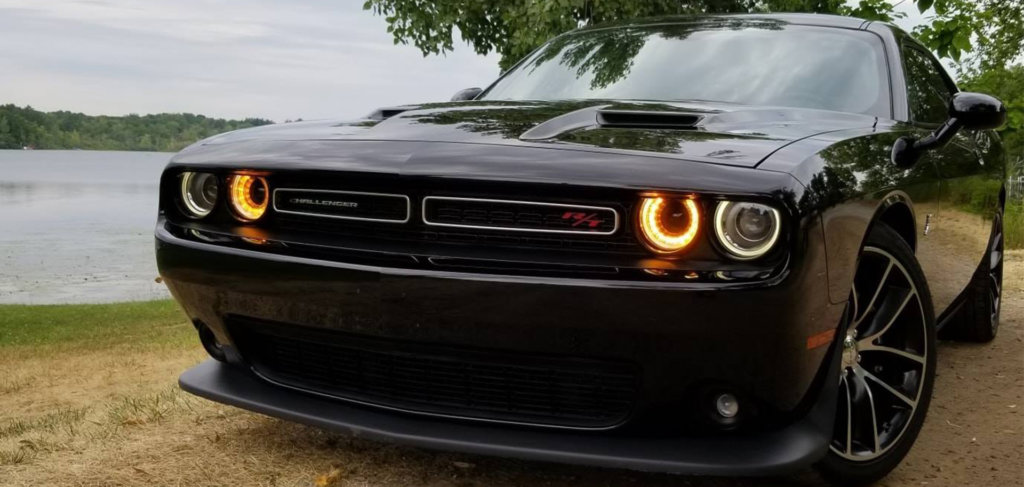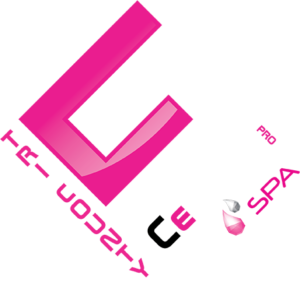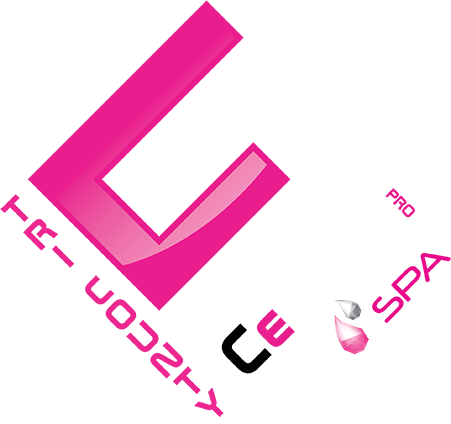 The best way to protect your investment!
Ceramic Pro Oxford Silver Package
Ceramic Pro is a paint protection product that uses nano-technology to defend your vehicle's paint against the elements and everyday wear.