Protect Your Vehicle with Paint Protection Film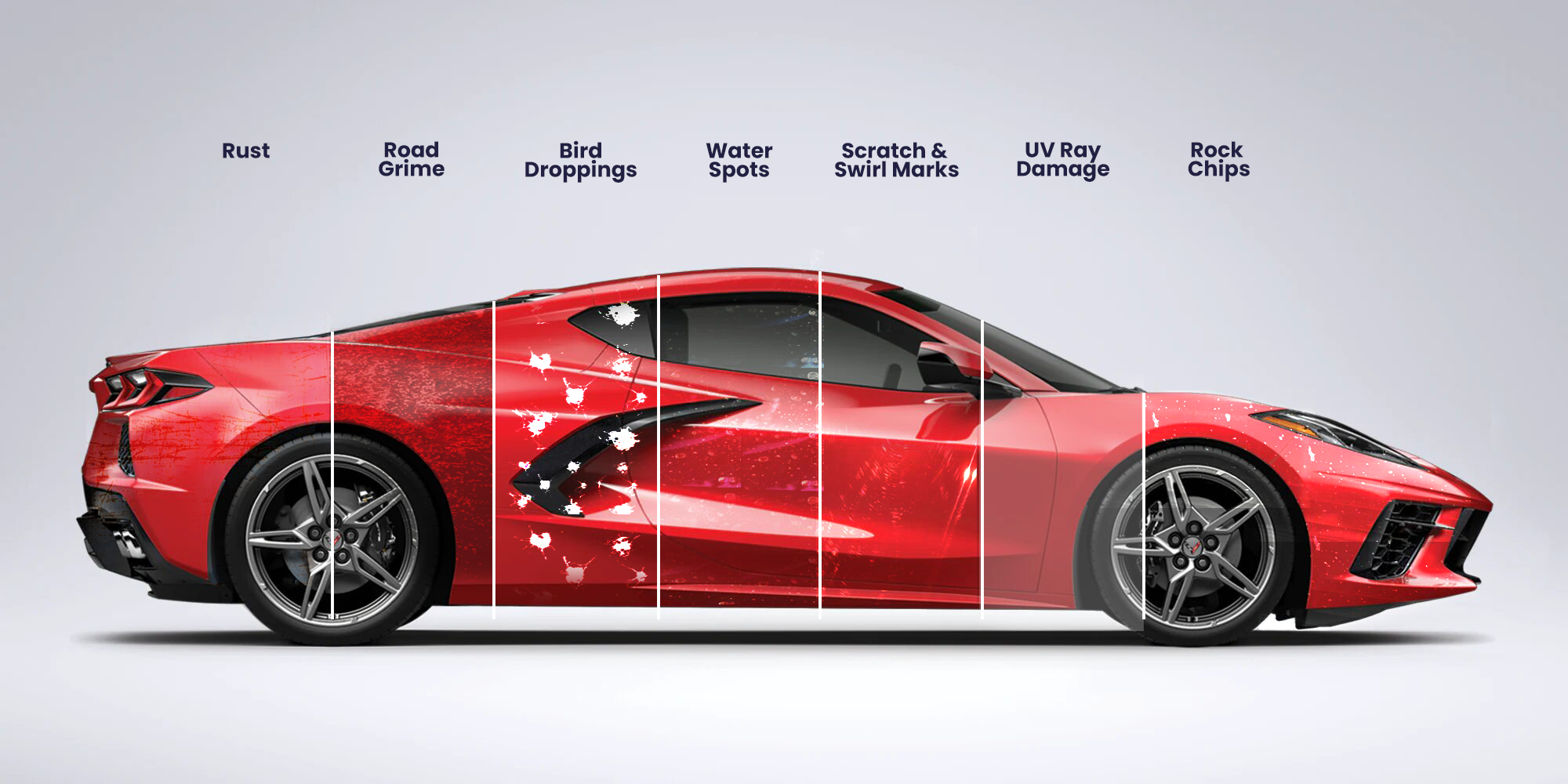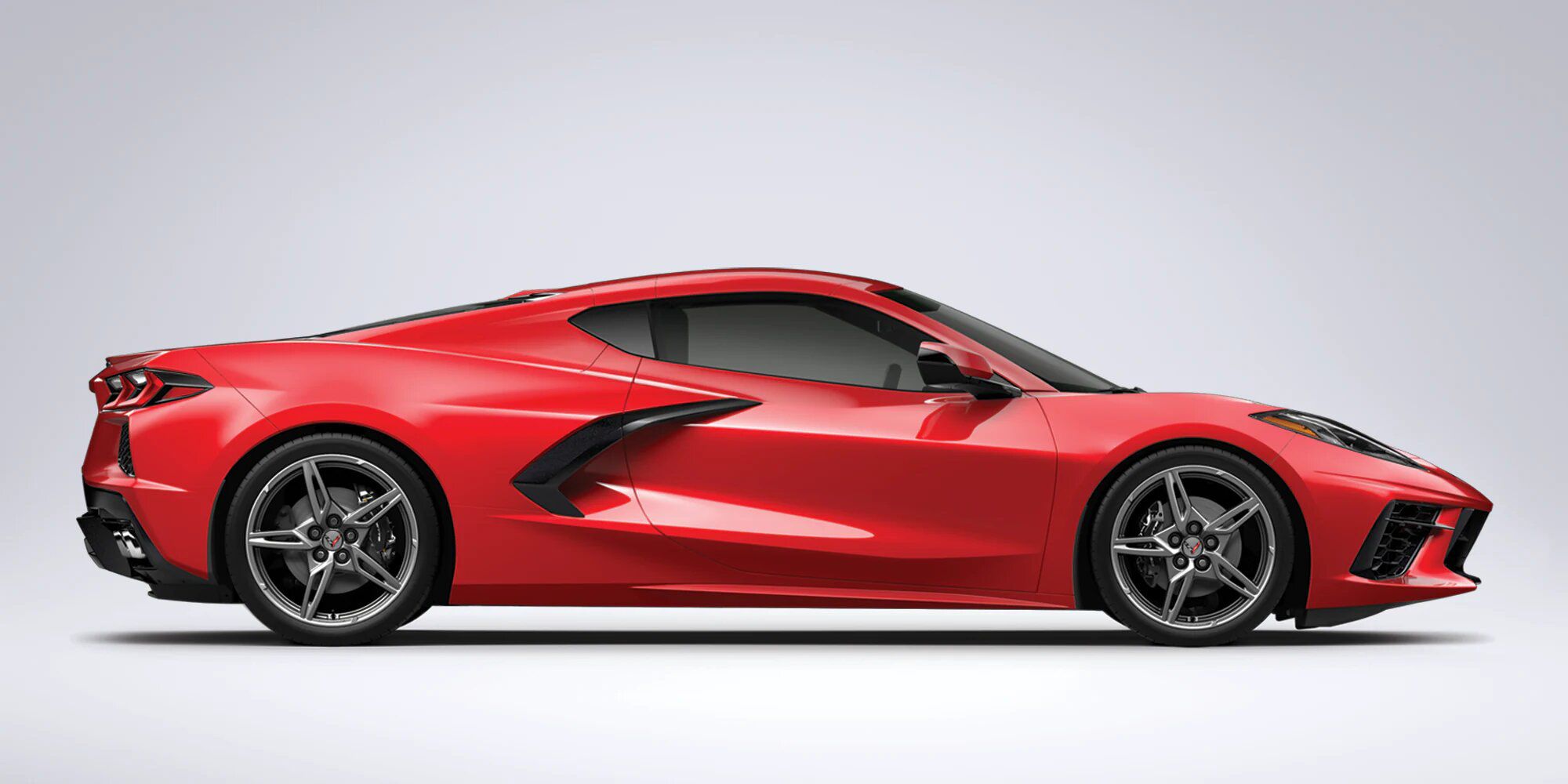 QUALITY ceramic pro paint protection film SERVICES
Ceramic Pro Paint protection film INSTALLERS
Our Paint Protection Film Track Pack Kit from Ceramic Pro is an excellent option to add protection to all of the most vulnerable areas of your vehicle. At D&L Auto Detailing and Ceramic Pro Tri County we take great pride in providing all our customers with the highest quality services and use only the best products on the market. That's why we are your certified Ceramic Pro Kavaca Paint Protection Film installers. Clear Bra is an invisible polyurethane film that layers on top of your vehicle's paint without causing any damage. It will provide you with the best protection against rock chips and other hazardous elements on the road that come in direct contact with your front bumper, hood, fenders, headlights, rocker panels and A-pillars. Say goodbye to those dreaded paint chips and scratches on your vehicle's paint. For ultimate protection you can combine Ceramic Pro Ceramic Coatings and Ceramic Pro Kavaca Clear Bra to create a sacrificial layer of protection. If you want to keep your vehicle in excellent condition and protect its most vulnerable areas, then our Clear Bra Track Pack is perfect for you. Come see our expert Kavaca PPF installers and protect your paint the right way. Request a free quote here.
Front Bumper
Full Hood
Full Fenders
Headlights
Mirrors
A-Pillars
Rocker Panels
Hydrophobic Properties
Protection from Rock Chips, Road Salt and Dirt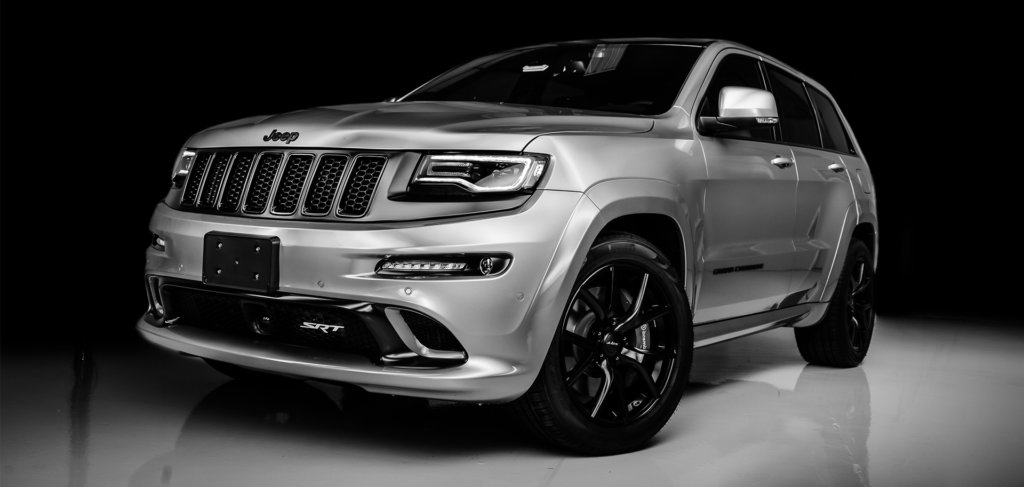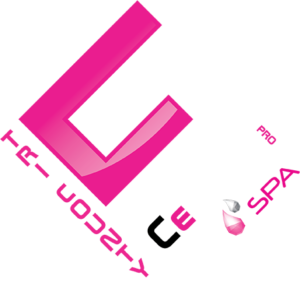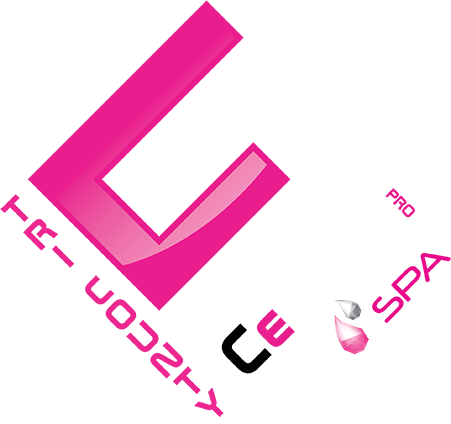 The best way to protect your investment!