THE WORKS  GOLD DETAIL PACKAGE
Searching for the best car detailing Flint MI and its surrounding areas has to offer? Look no further. D&L Auto Detailing and Ceramic Pro Tri County takes great pride in providing top quality customer service and we are dedicated to making your vehicle look its best. The Works or our Gold Detail Package is our top of the line detail. If you love your vehicle and want to give it the care it deserves, than this package is perfect for you. At D&L Auto Detailing, we use the highest quality products available in the industry and are 100% green. This package starts with a hand wash, chamois and/or blow dry, degreasing of the motor and motor glaze application. Next we clean the wheels and tires, clean the wheel wells and debug if necessary. Next, our team will perform the clay bar technique along your vehicle's exterior to remove any contaminants from your vehicle's paint that cannot be removed through a typical wash. Once your paint is properly cleaned, we add polymer sealant applied with a machine with added shine. Then we perform an ecological anti-bacterial cleaning of the interior that is 97% moisture free. We do a thorough vacuum, clean the carpets, seats, headliner, dashboard, console, door pads, fabric, cloth, leather, vinyl or velour. We add a balanced leather or vinyl conditioner and clean the windows. Finally we add an optional air freshener to get your vehicle looking and smelling like you just drove it off the lot! If you've been looking for the best car detailing Flint MI and its surrounding areas has to offer, than end your search now. D&L Auto Detailing is dedicated to customer satisfaction and we want to take care of all your detailing needs. Come see us today!
Car Wash
Wheel and Tire Detail and Shine
Clay Bar
Compound Polish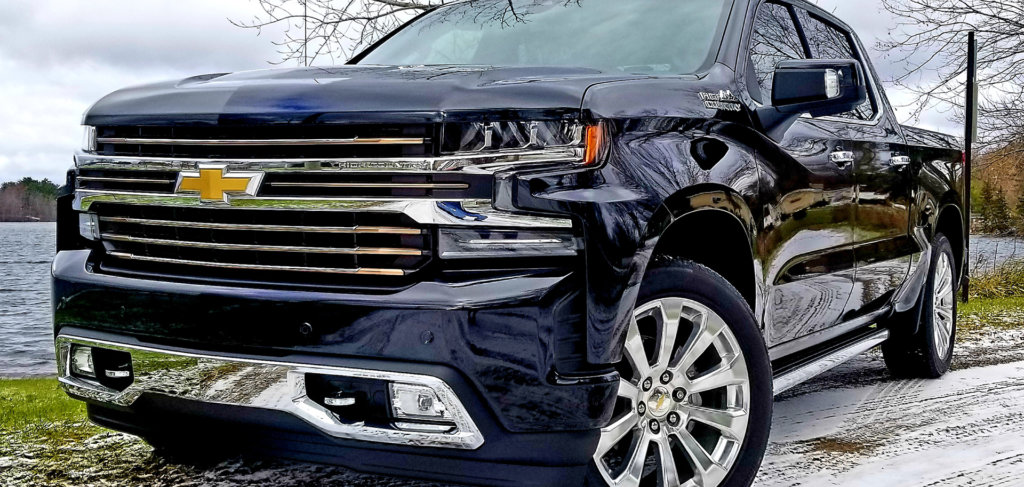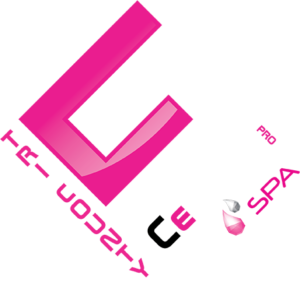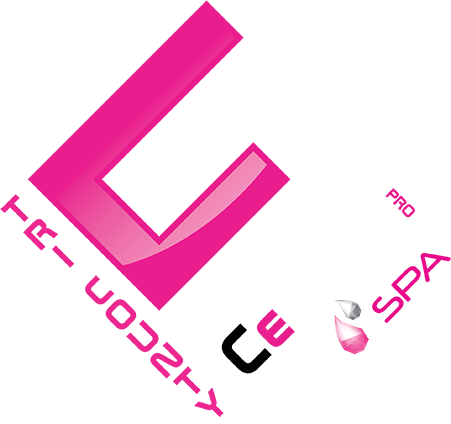 The best way to protect your investment!
We Know Car Detailing Flint MI
Ceramic Pro is a paint protection product that uses nano-technology to defend your vehicle's paint against the elements and everyday wear.