YOU NEED PAINT CORRECTION
Searching for the best car paint protection services? D&L Auto Detailing are your experts. We have over 30 years of detailing experience and have a reputation for excellence. We are committed to providing satisfaction to every customer and want to make your vehicle look its absolute best. If your vehicle's paint has swirls or other defects, let our experts take care of your vehicle. Our paint correction package includes an eco-friendly exterior cleaning and decontamination of your vehicle's paint. We use the clay bar to slide across your paint's surface to remove any remaining contaminants such as brake dust, rail dust, and pollutants found in acid rain. Next we use a buffer to remove any leftover defects from your paint. We highly recommend adding one of our Ceramic Pro or Clear Bra packages to keep your paint intact for the long-haul. If you love your vehicle and have been searching for a premium car wash near me that you can trust, than look no further. Let our family of detail experts make your vehicle look as good as new!
Clay Bar
Compound Polish
Removal of wash lines, micro marring and swirls
Wheel and Tire Detail and Shine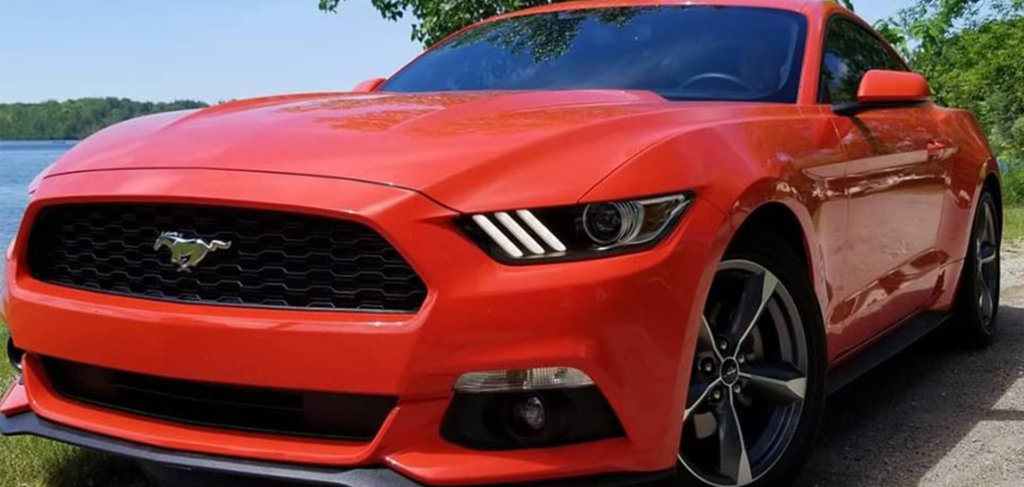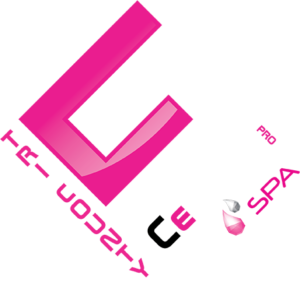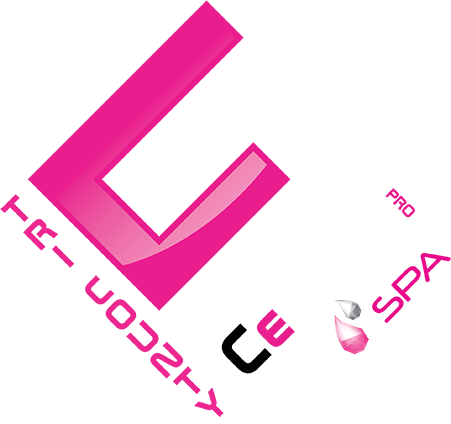 The best way to protect your investment!
The Paint Correction Process
After clay bar decontamination, we start the polishing process. Polishing consists of multiple steps using a variety of abrasive compounds and aggressive polishing pads to remove marring, swirls, wash lines and scratches. Depending on the condition of the vehicle's paint, it may take more than one stage of correction to properly eliminate the paint defects. This package also includes a wheel and tire detail and shine.
Ceramic Pro
is a paint protection product that uses nano-technology to defend your vehicle's paint against the elements and everyday wear.