SEARCHING FOR CAR INTERIOR DETAILING NEAR ME?
Searching for the car interior detailing near me? At D&L Auto Detailing and Ceramic Pro Tri County, we want to make your vehicle look its absolute best. We have over 30 years of experience in the detail business and have set the standard for excellence. You spend a great deal of time in your car driving to and from work, running errands and getting to your desired destination. So why not keep the interior of your vehicle in great shape so you can feel at home while on your commute? We know how busy life can get and it's easy to let your vehicle get messy with food, drinks, dust and debris. Let our experts at D&L Auto Detailing and Ceramic Pro Tri County take care of all your interior car detailing needs. Our interior detail package includes a thorough vacuum, an ecological anti-bacterial cleaning of your interior that is 97% moisture free. A complete cleaning of the carpets, seats, headliner, dashboard, console, door pads, fabric, cloth, leather, vinyl or velour. Next we apply balanced leather or vinyl conditioner and wipe down the windows. We offer optional air freshener for that new car smell. We offer odor removal and smoke removal for an additional charge. Your search for car interior detailing near me, ends with us. Request a free quote here.
Interior Vacuum
Deep Cleaning of all Surfaces
Cup Holder Cleaning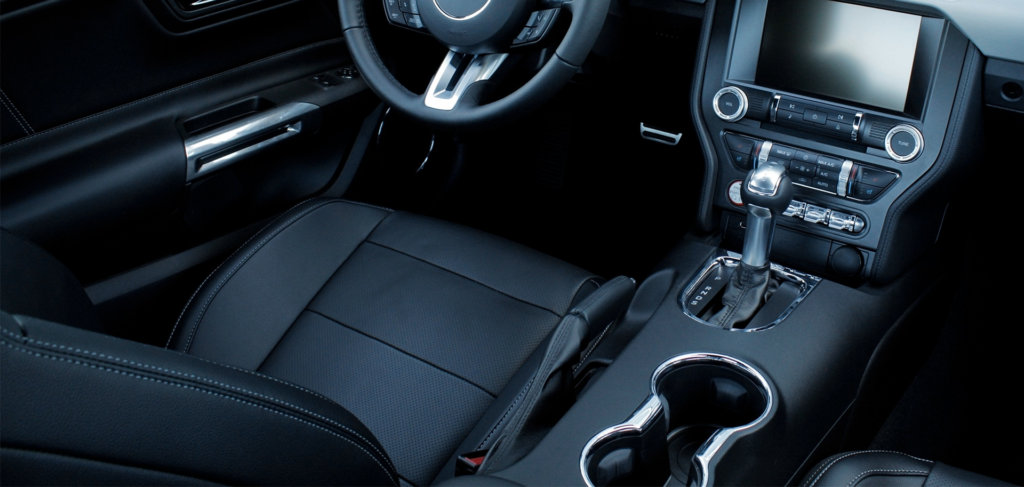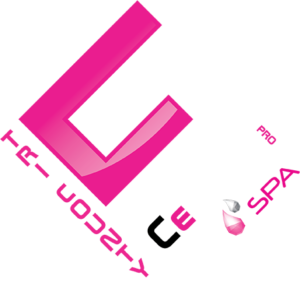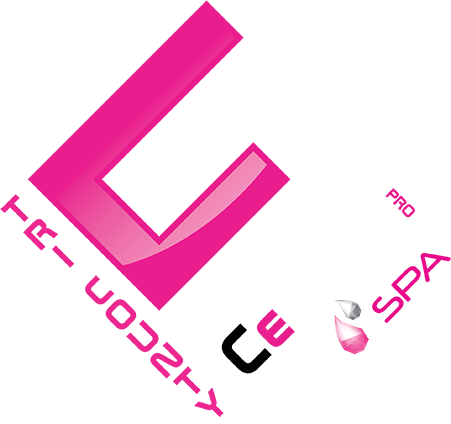 The best way to protect your investment!