QUALITY PAINT PROTECTION FILM SERVICES
Our Full Front Paint Protection film package will add a layer of invisible paint protection to your vehicle to keep it protected from the hazardous elements out on the road here in Michigan. The Full Front Kit provides coverage to your entire hood, full fenders, mirrors, bumpers, headlights and door cuffs. Adding Clear Bra or paint protection film to your vehicle will provide it with the best protection against rock chips, road salt, insect acid, dirt and debris. At D&L Auto Detailing we live by our name and take great pride in providing the highest quality services and use only the best products available on the market. That's why we are certified Xpel installers and all our paint protection film packages come with a manufacturer warranty along with customer satisfaction guarantee. We want to keep your investment looking its best. Come see our family owned shop with over 30 years of experience to protect your paint the right way! Click here for a free quote and add paint protection film to your vehicle today!

Entire Hood
Full Fenders (Wrapped Edges)
Bumper
Front of Side Mirrors
Headlights
Rear Luggage Area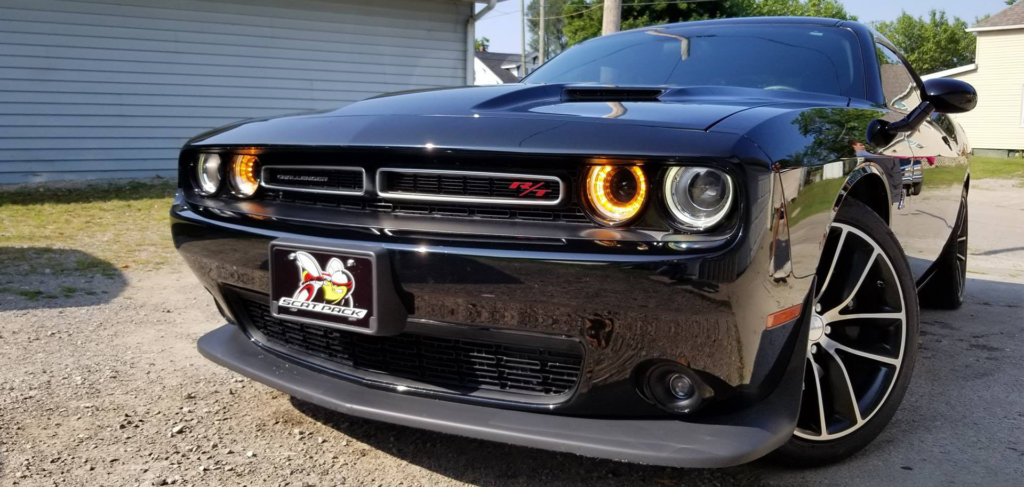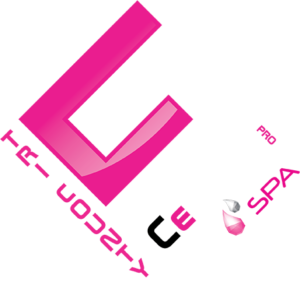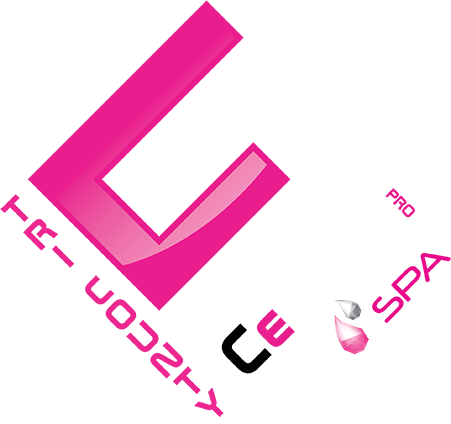 The best way to protect your investment!