Remote Car Starter Installation
Living in Michigan, we know how harsh the weather conditions can be. During the winter months, the temperature can drop below zero and get near freezing levels. Having a remote start for your vehicle becomes vital during these extreme weather conditions. Being able to turn on your vehicle and start the heater before stepping inside your vehicle will make the winter months much more bearable. At D&L Auto Detailing and Ceramic Pro Tri County, we are experts when it comes to remote car starter installation. We take great pride in providing exemplary services to all of our customers and treat everyone like family. We use the best quality products on the market so you can ensure your vehicle will be up to standards. All of our remote car starter kits include a manufacturer warranty so you can be rest assured that your car will start from up to a mile away in the coldest situations. By adding a remote starter to your vehicle, you can begin the defrosting process before you step foot inside. The remote starter kit comes with a security system as well to keep your valuables protected from intruders. Come see our expert staff to install a remote car starter for your vehicle today.
There's nothing better than sitting on a warm cushiony seat when it's freezing outside. We know how cold it can get living in Michigan in the winter months, so let's treat ourselves to one of the simple pleasures in life; heated seats. You spend a great deal of time and money on your car, so why not make it as comfortable as possible? Let our team install heated seats in your vehicle. We work with the best brands on the market and guarantee quality in all of our work. Help make the winter months more comfortable by adding remote starts and heated seats to your vehicle. You won't regret it. Request a free quote here and let our team take care of all your auto care needs.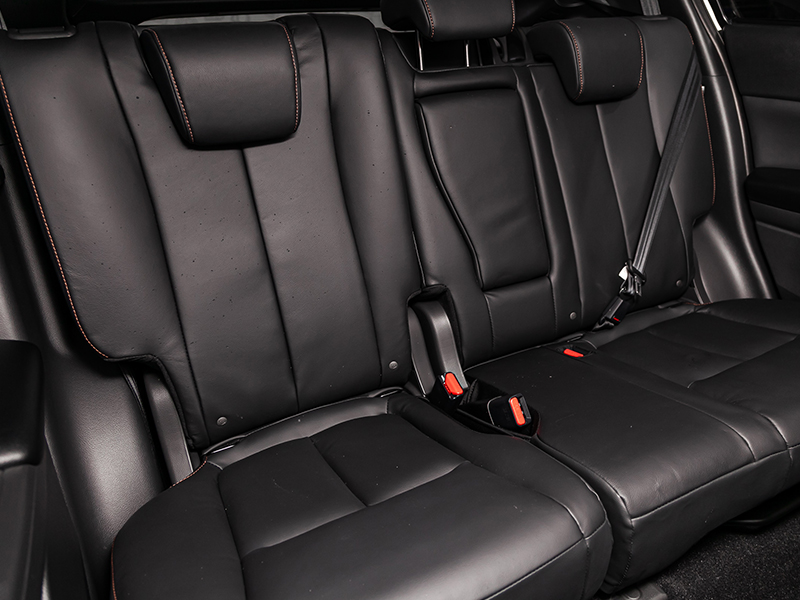 The best way to protect your investment!