CERAMIC PRO LIFETIME WARRANTY
Our Ceramic Pro Gold package is the ultimate ceramic paint coating protection you can get! It you love your vehicle and want to keep it protected for life, then this is the package for you! The Ceramic Pro Gold package comes with a lifetime warranty and will keep your paint protected from minor scratches, rock chips, tree sap, insect acid, dirt and debris. It will give your vehicle hydrophobic properties so dirt and grime will slide right off, making washing your vehicle an easy task. At D&L Auto Detailing and Ceramic Pro Tri County, we want to preserve the value of your vehicle and that's why we are proud installers of Ceramic Pro. We are meticulous about all our work and live by our name and that's why we use the spray technique when applying Ceramic Pro to ensure we cover every nook and cranny of your vehicle. The Gold package includes 4 layers of Ceramic Pro 9H, our most durable ceramic paint coating. Next we add 1 layer of Ceramic Pro Light as a top coat that will give your vehicle a glossy protective coat. Finally we apply Ceramic Pro Rain to your windows and front windshield for weather protection. If you want to keep your vehicle protected from the hazardous elements out on the road and reduce your maintenance time and costs than the Ceramic Pro Gold package is perfect for you! Come see us and let our family owned shop protect your paint the right way. Request a free quote here.
4 Layers of Ceramic Pro 9H to all exterior painted/chrome surfaces
1 Layer of Ceramic Pro Light to all exterior painted/chrome surfaces
1 Layer of Ceramic Pro Plastic to exterior OEM plastic trim
1 Layer of Ceramic Pro Rain to all exterior glass
1 Layer of Ceramic Pro 9H or Wheel & Caliper to Wheel faces
CarFax Verified and Recorded
Lifetime Warranty
OPTIONAL
ALL Door/Hood/trunk/Tailgate jams coated
Interior Coating
Wheels Off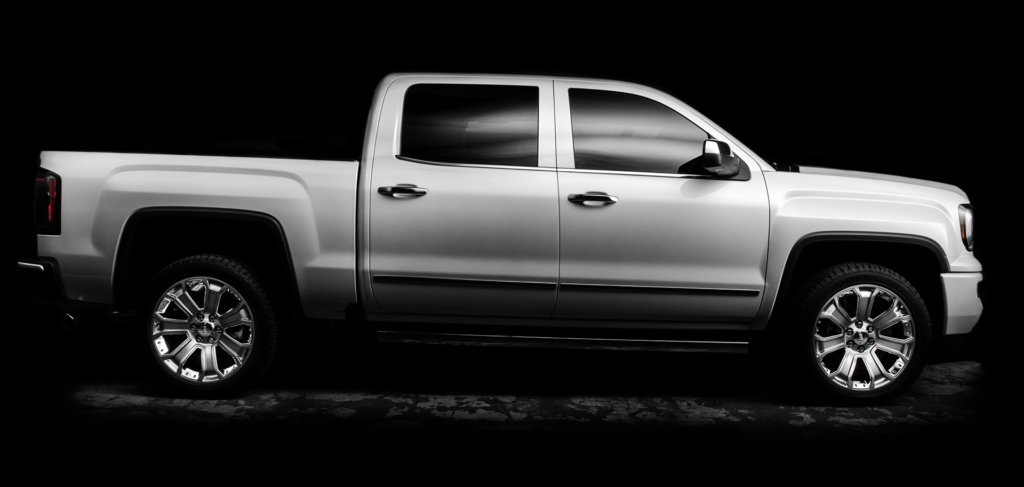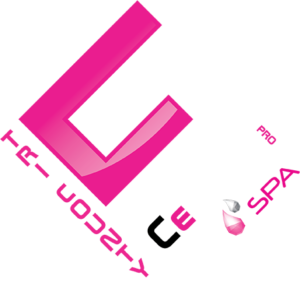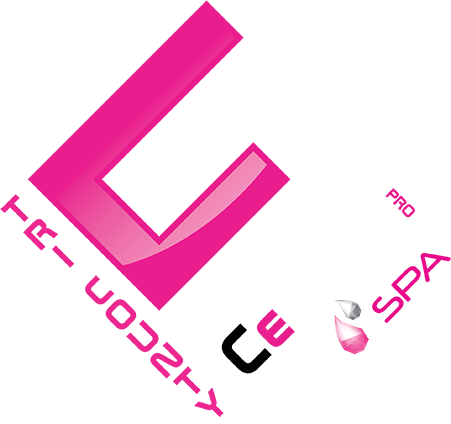 The best way to protect your investment!