Protect Your Vehicle with Paint Protection Film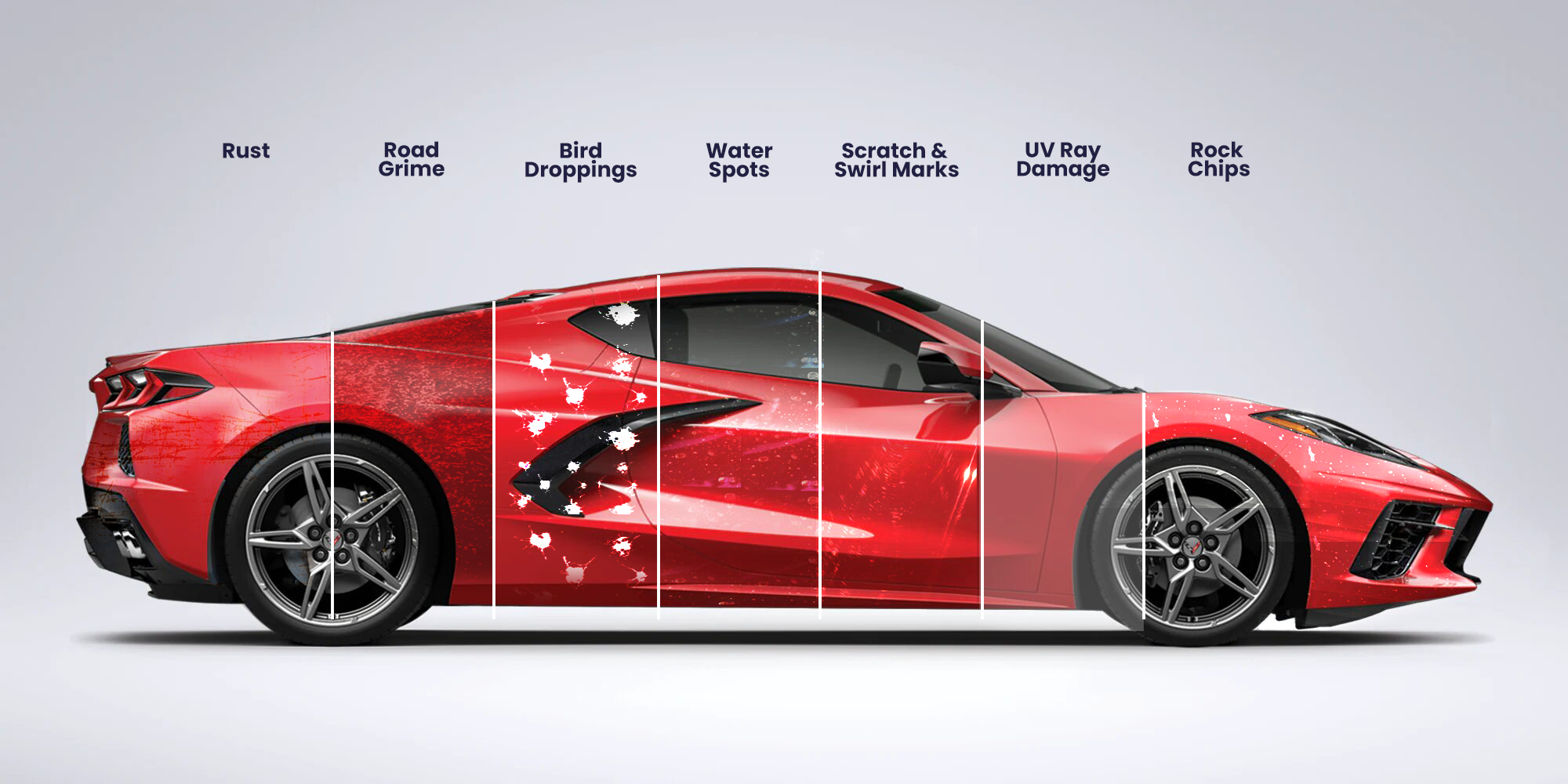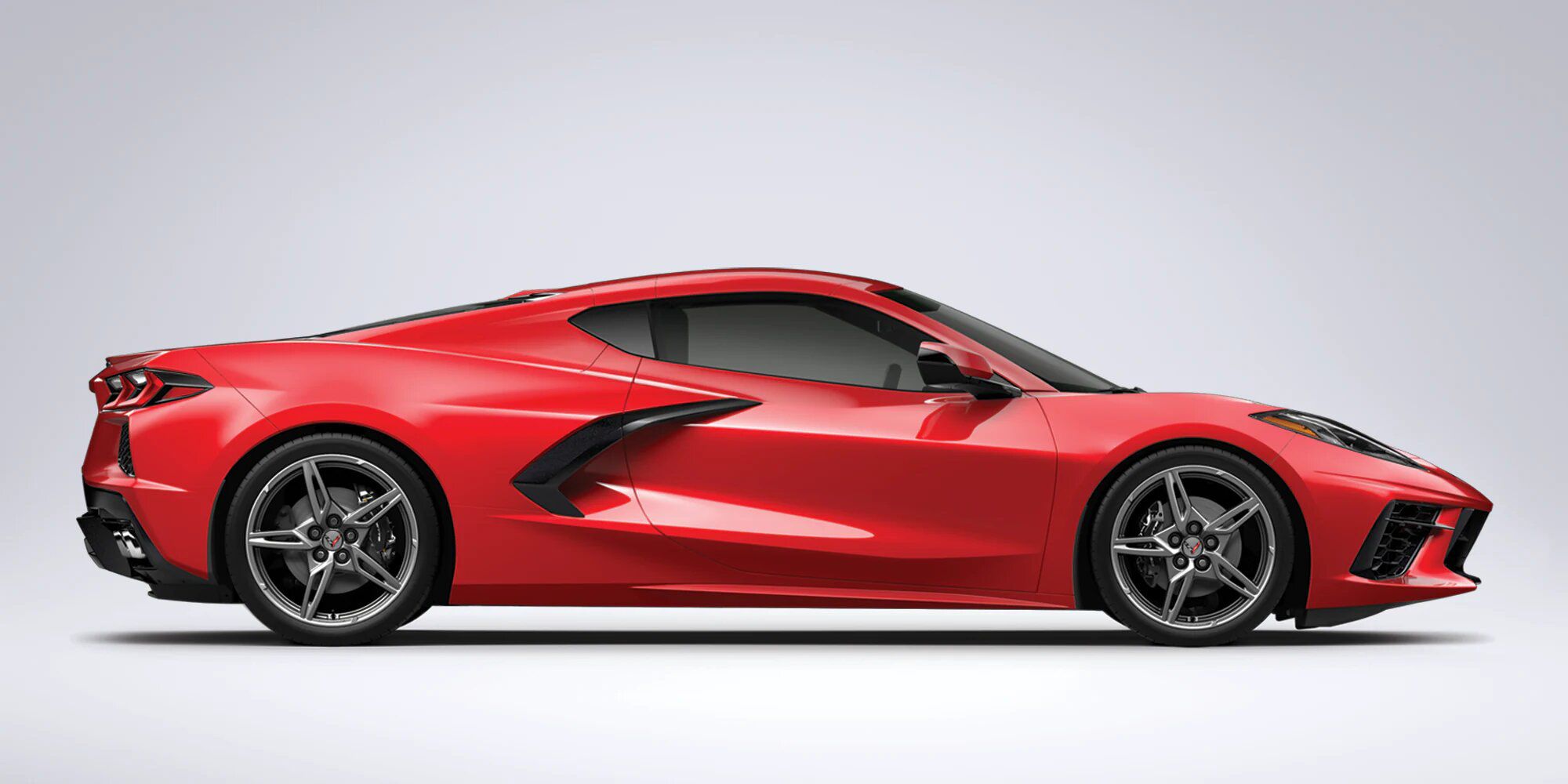 ULTIMATE PAINT PROTECTION from ceramic pro
When it comes to Paint Protection Film, aka Clear Bra, installation, D&L Auto Detailing and Ceramic Pro Tri County are your experts. Serving the greater Flint, Lapeer, Genesee and Tuscola counties, we are committed to providing satisfaction with the highest quality services available. We want to protect your investment with the best Clear Bra Otter Lake has to offer. Clear Bra also known as paint protection film is an invisible polyurethane film that provides a durable barrier between your paint's surface and harsh environmental elements and everyday wear. It provides the best protection against rock chips, road debris and bug acid to keep your vehicle looking its best. Clear Bra has a self-healing effect that will heal itself from those dreaded swirls that plague your vehicle's paint.
At D&L Auto Detailing and Ceramic Pro Tri County, we take great pride in delivering the highest quality services and use only the best products available on the market. That's why we are certified Ceramic Pro Kavaca Paint Protection Film installers. Ceramic Pro Clear Bra is the highest rated PPF formula out on the market and has set the the standards for excellence in terms of paint protection. Adding one of our Clear Bra Otter Lake packages to your vehicle's paint will keep it protected from rock chips, the sun's damaging UV rays, insect acid and more. We offer several different Ceramic Pro Kavaca Paint Protection Film packages including: Track Pack, Partial Kit, Full Front Kit and Full Car. Every Clear Bra wrap is custom cut to perfectly fit the area of your vehicle that requires protection. If you want to protect your vehicle's paint and keep it looking its best, than adding Clear Bra is the right choice. Let our team take care of you! Request a free quote here.
PAINT PROTECTION FILM Protects Against
Paint Chipping
Rock Chips
Road Salt
Bugs
Scratches
Tree Sap
Featured Package: Full Front Kit
Entire coverage of hood (with wrapped edges)
Full fender coverage (with wrapped edges)
Bumper coverage
Front side mirrors
Headlights
Rear luggage area
We Use the Best Quality PAINT PROTECTION Film On the Market
Clear Bra is the most protective solution on the market for your vehicle. No other protective solution can guarantee protection from rock chips.
We spend a great deal of money on our cars and take pride in our purchase. We work hard to pay for them and it's a substantial investment we're making. If we're willing to spend thousands on a new car, why wouldn't we try to protect it and prolong its use as long as possible? From day one, our vehicle's take a toll from the elements. Whether it's gravel from an unpaved road, extreme weather or just everyday wear and tear, it's important to maintain and protect a vehicle's paint.
CERAMIC PRO KAVACA PAINT PROTECTION FILM
CERAMIC PRO Clear Bra is created from a sophisticated combination of elastomeric polymers. It's a clear coating with both a protection and self healing ability! The clear coat prevents discoloration caused by UV rays and contamination and also repairs itself from scratches and swirls which are commonly caused by day to day driving and washing. The swirls and scratches in the clear coat quickly disappear after a few minutes in a warm garage or the sun. The finish makes for effortless cleaning, as dirt and debris are easily wiped off. Ceramic Pro Paint Protection Film includes a ten-year warranty against peeling, hazing, cracking, yellowing and discoloration.