Ceramic Pro

 RVs & Motorcycles
SEARCHING FOR THE BEST CERAMIC PRO NEAR ME?
CERAMIC PRO RV & MOTORCYCLE
Searching for Ceramic Pro near me? Well look no further. D&L Auto Detailing and Ceramic Pro Tri County are your trusted and certified Ceramic Pro installers. We have set the standards in the industry for excellence and are committed to providing satisfaction to every customer. We live by our name and guarantee quality in all of our work. Living in Michigan, we know how much you love your Motorcycles and RVs. One of the great joys in life, is driving down the open road with the wind blowing in your face. Or taking a camping trip to one of our great lakes with the family in your RV. Protect your investment with Ceramic Pro. Motorcycles are exposed to dirt, gravel and much more on the road. Keep your bike protected. RVs can be easily damaged driving through different terrain, exposed the insects and much more. Ceramic Pro is your answer. Make the drive to beautiful Otter Lake and let us take care of all your paint protection needs. Your search for Ceramic Pro near me, ends with us. We want to serve you.
Ceramic Pro Paint Protection
Available in Variety of Ceramic Pro Packages
Protection from scratches, insect acid, tree sap, dirt and debris
Added Shine
Hydrophobic Properties
Warranty Included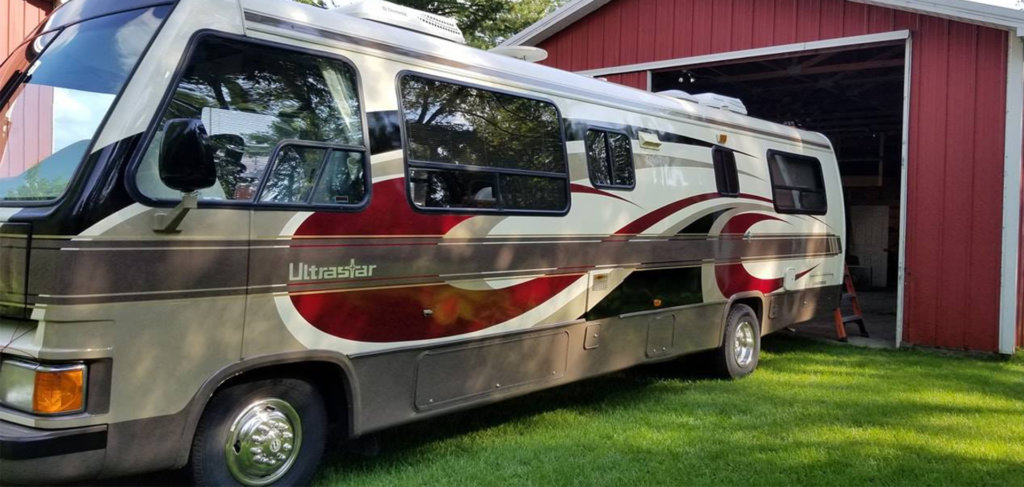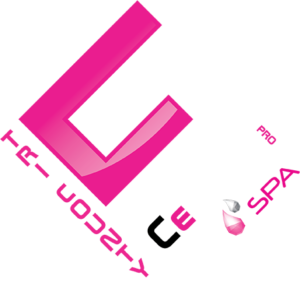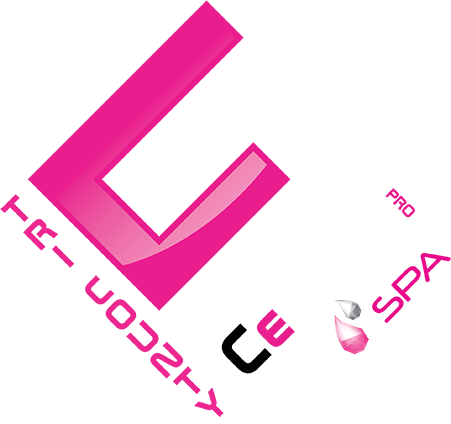 The best way to protect your investment!